Get to know Compass
A financing & development platform focused on advanced energy infrastructure
Compass Energy Platform, LLC is a development and financing platform designed to help cities prepare for the future through district-scale energy projects that increase environmental and economic resilience. We develop and finance every sort of distributed energy asset – generation technologies, including solar, wind, fuel cells, combined heat & power (CHP) and batteries, combined with microgrids, district heating and cooling, and other smart city assets. Our investment model is based on public/private partnership (P3), and our commitment to cities includes investment in schools, hospitals, commercial/industrial entities and other key verticals.
Joint Venture: Created as a joint venture between InfraRed Capital Partners and Navigant Consulting, Compass is unique. We are the only energy development and financing entity backed by an energy consultancy. InfraRed brings us decades of infrastructure investment experience, and Navigant gives us access to the expertise of 600 energy consultants in offices around the globe.

Market Position: Compass works with cities, with commercial and industrial clients and with real estate developers to derisk and expand the market for large scale projects that fight climate change, increase energy independence and build community resilience. We are focused on distributed generation (solar, storage, fuel cells, CHP), microgrids and smart technologies.

Platform Approach: Large scale projects require the coordination of multiple companies and skills – project assessment, engineering, procurement, construction, operation, maintenance. This is why Compass is designed as a development platform. Partnerships are central to our approach. We have working agreements with a variety of best-of-breed implementation partners, allowing us to bring these partners into projects in the earliest stages development.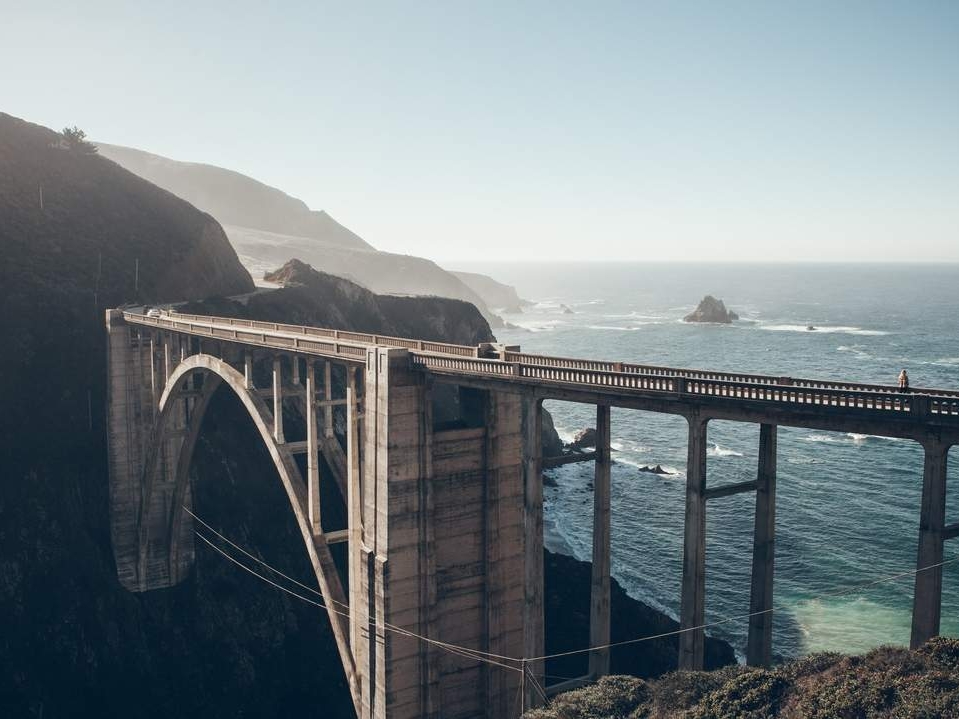 Find out about our organization,
mission, our methods, and the results of our decades of advocacy.
Ready to take the next step? You can become a contributor to our cause, or participate yourself.